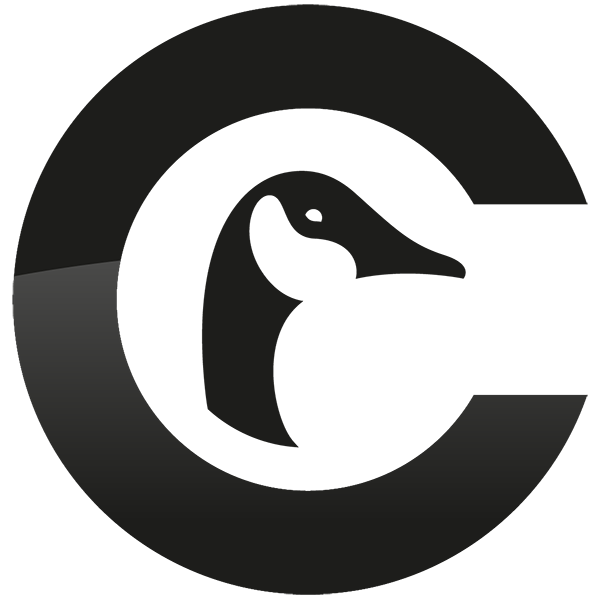 A grand hotel where distinction meets with affordability
Become a Rewards Club Member
Our rewards program allows you to collect points and redeem them for a night stay, a discount, a gift or a reward of your choice!
Anyone who stays and pays for at least 2 separate stays during 1 year can become a Rewards Club Member. By becoming a member, you are bestowed the title of Distinctive Member. To get even more rewards, become an Elite Member by staying with us for 20 nights over the period of 1 year.
Earn 10 reward points for every dollar you spend on accommodations. The only way to register is on our website or at the front desk.
Rewards
Rewards
Elite
Distinctive
La Cage Gift Card $25
9000pts
Tuscanos Gift Card $20
7200pts
Archibald Gift Card $25
9000pts
Bottled Water
Free
500pts
2PM Check Out*
Free
1750pts
10% rebate on meeting room location
Free
3000pts
Essential Oil 3 ml
400pts
Essential Oil 10 ml
1000pts
Reusable Water Bottle
4500pts
Keurig Coffee Machine
18000pts
Sign up to become a member.