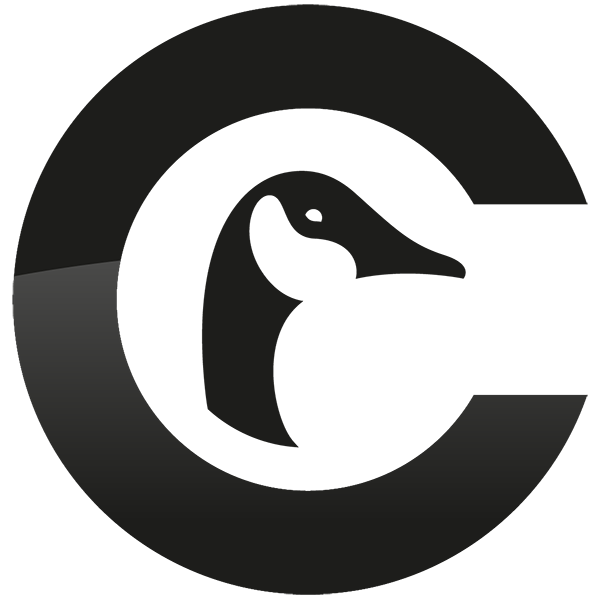 A grand hotel where distinction meets with affordability
Become a Rewards Club Member
Our rewards program allows you to collect 10 points for every dollar you spend on accommodations. Every 1000 points gives you a 10$ value that you can redeem for a night stay, a discount, a gift or a reward of your choice!
Anyone who stays and pays for at least 2 separate stays during 1 year can become a Rewards Club Member. By becoming a member, you are bestowed the title of Distinctive Member. To get even more rewards, become an Elite Member by staying with us for 40 nights over the period of 1 year.
Register on our website or at the front desk.
Rewards
Rewards
Elite
Distinctive
La Cage Gift Card $25
3750pts
Tuscanos Gift Card $20
3000pts
Archibald Gift Card $25
3750pts
2PM Check Out*
Free
3750 (according to availability)pts
4PM Late check out*
11250 (according to availability)pts
Hard Liquor 375 ml
5250pts
Hard liquor mini bottle
1000pts
Essential Oil 3 ml
750pts
Essential Oil 10 ml
1500pts
Reusable Water Bottle
1950pts
Hand sanitizer gel
750pts
1 access to the Strom Spa Nordique
9450 (reservation required)pts
Upgrade in a Elite room
Free, at the check-in (depending on availability)
4500pts
Sign up to become a member.